The Lake-Letter April Edition
Time To Get Back On The Lake!
Welcome to Spring,
There truly is not a better time to live in the Lake Norman area as things begin to "spring" back to life! The cherry blossoms are blooming and as soon as our hazy yellow dust begins to settle, lake life will heat up...and there is so much to enjoy! At this time of the year I generally find the water a bit too chilly to fully jump in, but it's the perfect weather to launch the kayaks and paddle boards before the water gets too busy. It's also the perfect temperature to enjoy some leisurely walks through Lake Norman State Park or Fisher Farms (my feature local spotlight below). I hope that you're finding some good tidbits of information for lake life in my newsletter. My goal is to be your local resource, even when you're not buying or selling a home! This year, I will celebrate my 20th year as a Lake Norman local and I love sharing all the great people, places and businesses that I have found along the way!
Happy Spring !!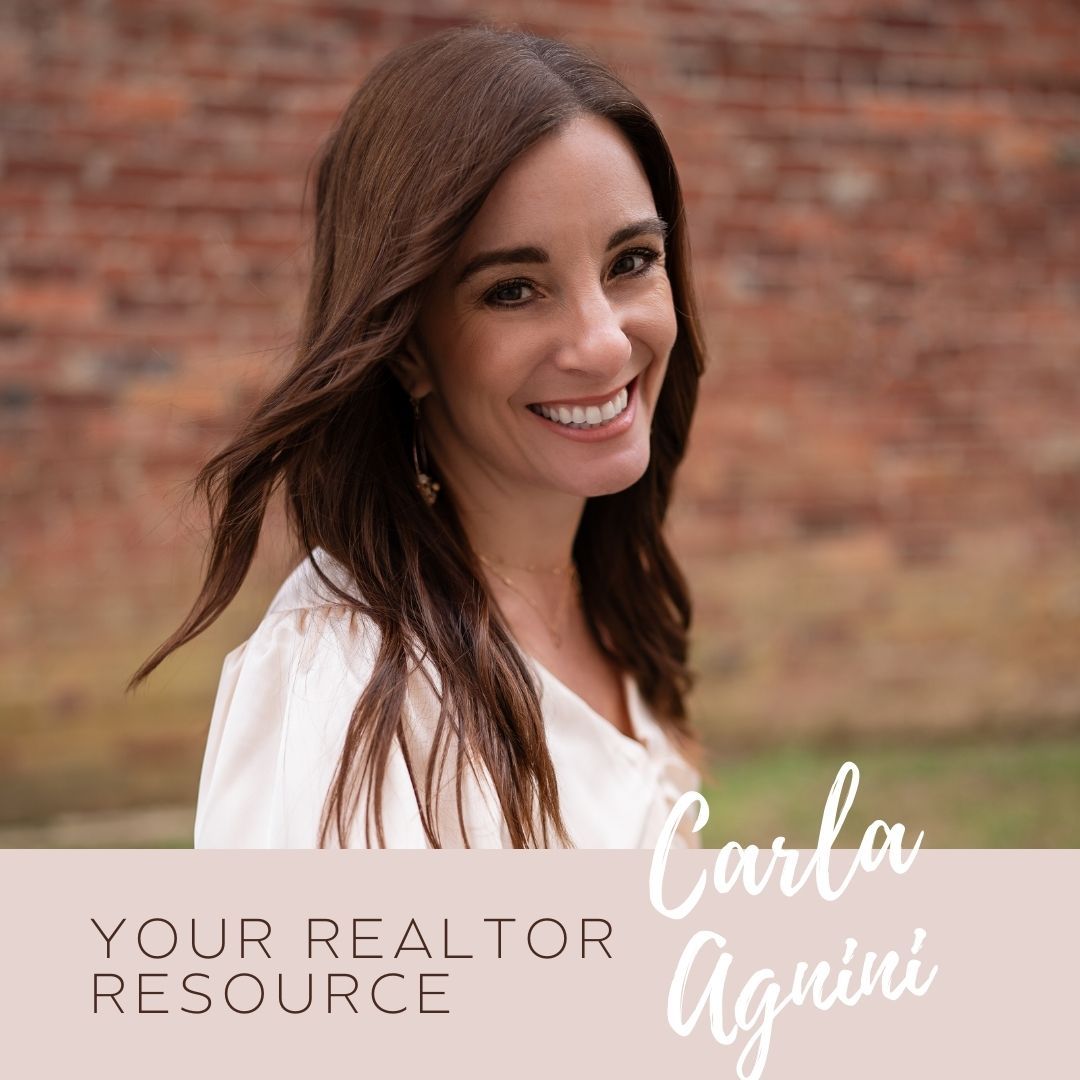 Event Details-
Saturday, April 23, 2022: 10 a.m. to 5 p.m.

Sunday, April 24, 2022: Noon to 4 p.m.
This enormously popular event brings thousands of people to Davidson to enjoy art, live music, and food. Davidson's juried art festival features booths filled with top-quality art works from artists throughout the region. The weekend includes musical performances by a variety of local talents and a host of food choices from both on-site vendors and area restaurants. Join us for an exciting weekend filled with visual, musical and culinary arts!
I should start by saying, "I am a Louisiana Girl" and so, I am a pretty harsh critic when it comes to gumbo. Needless to say, I was excitedly nervous to try Kat's take on this southern specialty. Finally, a good...no, great cup of gumbo in North Carolina. I won't go as far as giving it a perfect 10, but it is by far, the best that I have had outside of Louisiana (and it's the right color, but that's another post). Next we tried the snow crab legs, and they also did not disappoint. We enjoyed a quiet Tuesday night, but every table was taken and I think word is beginning to spread that this may indeed be a new spot to add to your dining rotation. I think that as the weather improves, the oversized outdoor patio is sure to be a winner, especially on live music nights. I can certainly say that we will be back, because there is so much more on the menu that I can't wait to try!
Local Knowledge Spotlight
This little gem of mine....
There's honestly so much to love about this quaint Davidson Park which is about 200 acres protected by The Davidson Lands Conservancy. There are several options to enjoy the parks trails, from hiking to a single track mountain bike trail if you're more adventurous. For me, the best part is that the majority of the trail is shaded, but there are some open meadow sections depending on your route. There is a map at the parking area, but you can also find more details using the all trails map.
21215 Shearers Rd, Davidson, NC 28036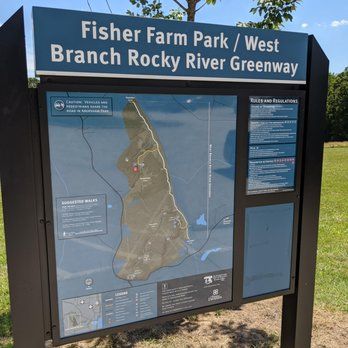 Ivybrook Academy
Ivybrook Academy is owned and operated by local Mooresville residents Sheila and Chris Beck. This amazing preschool features an innovative hybrid curriculum that combines Montessori and Reggio Emilia concepts with Multiple Intelligence Research. Ivybrook has begun registrations for the fall school year and many morning slots are already filled. In my opinion, one of the best features is their 1/2 day afternoon program. What a great opportunity to get afternoon appts, errands or even help older children with homework and after school activities while your little one is enjoying some amazing interactive play and learning activities. You can contact Sheila Beck for a personal School tour.
(704) 937-1410
173 Joe V Knox Avenue, Mooresville, NC 28117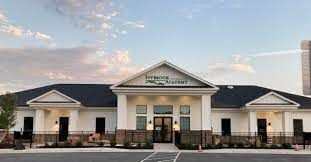 Housing Market Spotlight
Despite talks of a looming housing bust, prices are steadily climbing along with rising interest rates. Due to inventory shortfalls, the more likely housing scenario may see a slower incline to prices with less people having affordability options. Most price points continue to see multiple offers and due diligence amounts are on the rise substantially to be competitive. The number one desire continues to be a pool and/or lake access in the higher luxury price points. The largest questions for sellers is, "Where will we go if we sell?" . Luckily, we have developed some sound negotiation tactics to help with that problem in hopes of bringing more listings to market. If you would like to know more about your specific neighborhood or property, please contact me for a "no strings attached" Agent Feedback Visit or Comparative Market Analysis.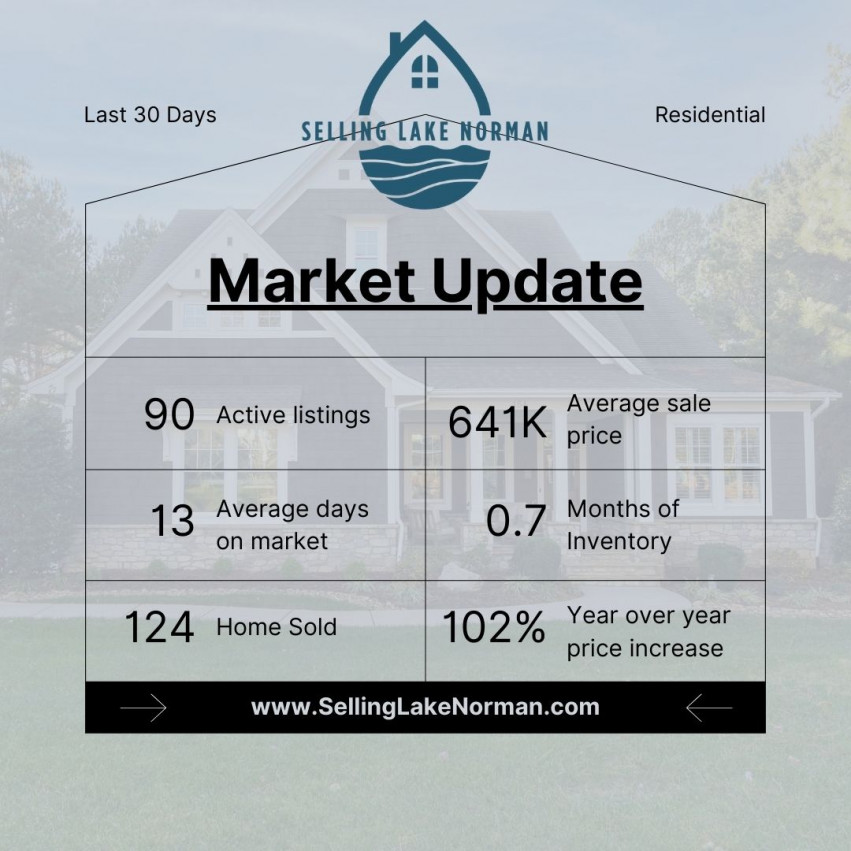 More Events
Want to get to know Lake Norman, check out the Visit Lake Norman webpage, or give me a call, I'm always happy to share my local resources.
Lake Norman Events