The Lake-Letter September Edition
Can You Feel Fall In the Air?
Well, if you had any doubt that fall is in the air, just take a trip to any local home decor store and you will be swamped by the scent of pumpkin spice and an abundance of all things in various shades of orange, but the truth is that I am here for all of it, except the return of pumpkin spice lattes, sorry! (not sorry) At the end of the newsletter, I do have a special fall treat for all of you pumpkin spice lovers which returned on August 29th to Starbucks!
As the end of summer nears, I find myself as excited as always for my most favorite time of the year to enjoy the lake and all of the surrounding North Carolina areas. The landscapes simply seem to shine in the fall sunlight! The lake is quiet enough to really take advantage of the last warm lake days of summer, and the change of season will surely sparkle around the edges in the days to come. While I enjoyed some time away in August with an insane cross country road/camping trip and a relocation of my daughter to Colorado, I am back with some fabulous recommendations!
Happy Fall Y'all 🍁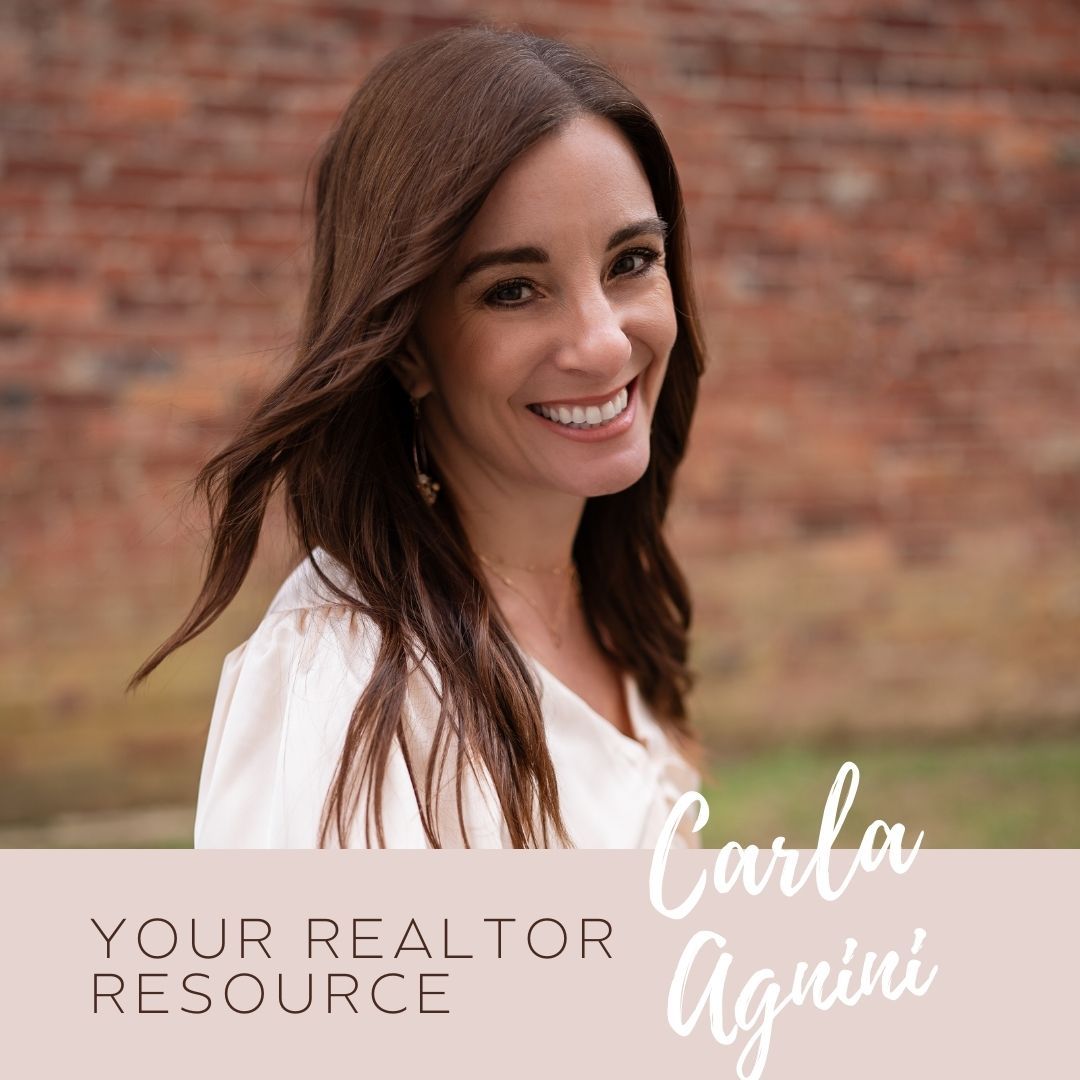 September Event Spotlight
'Tawba Walk Arts & Music Festival (Fall 2022)
Cornelius
This is such a great way to get out and enjoy the fall weather while supporting so many local vendors at the same time. I'm so exited for the area's premiere Arts & Music Festival on Saturday, Sept 24 from 2-8 pm and you should get ready to experience Lake Norman's most exceptional talent on full display!
With 2 stages of live bands and over 100 local artists & vendors , plus local craft breweries, food truck courts and street art/ live demonstrations. It all takes place in the heart of Old Town Cornelius (Oak Street Mill, Town Hall and Catawba Ave.) so gather the crew, leash up your pups, call your neighbors, and make plans to be in #OTC on Sat Sept 24 for the return of the Lake's most action-packed community festival... 'Tawba Walk!
More info can be found on the facebook events page ➡️ "Tawba Walk"
One of the best things about living in North Carolina and the piedmont area in general, is its central location which makes weekend getaways so convenient. The first leg of our cross country trip, was meant to ease my daughter and I into the camping schedule ahead which would become considerably less luxurious, so a stop off at Under the Canvas was quite a treat. Having found this amazing location is a short 3.5 hour drive, I plan to go back over and over and over again. So of course, I had to share this as a fall spotlight, because I can't even imagine a better place to enjoy the changing landscape colors. Let me preface this by saying, other than the lack of air conditioning, this was far from "roughing it". The locally sourced menu was delicious, only to be topped by the acoustic live musician, and delectable fireside drinks! Completely family friendly, but also a perfect couples vacation. There are quite a few options, from the more primitive tent/tepee with a bathhouse to full luxury tents complete with flushing toilets! The bed was the most comfortable, and for those that aren't "campy", I can't imagine a better way to pretend that you are. Close to gorgeous hikes and attractions in the Great Smokey Mountains, this is well worth a visit. But, I caution you to plan ahead because it books up fast!
Local Knowledge Spotlight
This little gem of mine....
Davidson College
We still have a bit of time before the fall foliage truly settles in and sweeps the Carolina landscapes with hues of red, orange and yellow, but until then, there are some fantastic places to take in the cool crisp "in between" season days and Davidson College is one of my favorites. Meander along the tree-covered pathways intermixed with the beautiful Davidson architecture or pack a picnic lunch and enjoy an afternoon sitting in the shade. It's such a treat to have this local landmark in the Lake Norman area and it can feel very inspiring to sit a spell under a tree where notable students such as Woodrow Wilson may have sat long before you.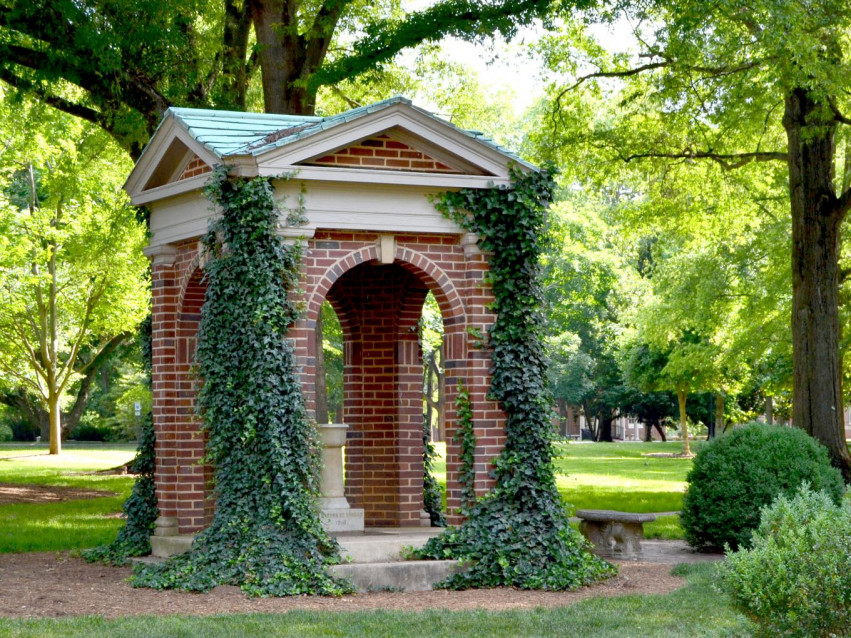 Let me tell you a story of the best roof quote that I have ever received. It was the quote that said, Mrs. Agnini, "I'm happy to do a roof for you, but you do still have a few good years left with this one.". I'll preface this story with, my husband was already standing by with the checkbook in hand and really wanted us to "need" a new roof. That being said, I've referred Phillip and Philco roofing to many clients and all have had rave reviews. Honesty and professionalism are the key to earning my business and why I know you that you will enjoy working with Phillip and his team as well. If you ever need a recommendation for a home service or even a personal service such as a Doctor or Attorney, please reach out. I want to be your Realtor resource in the Lake Norman area.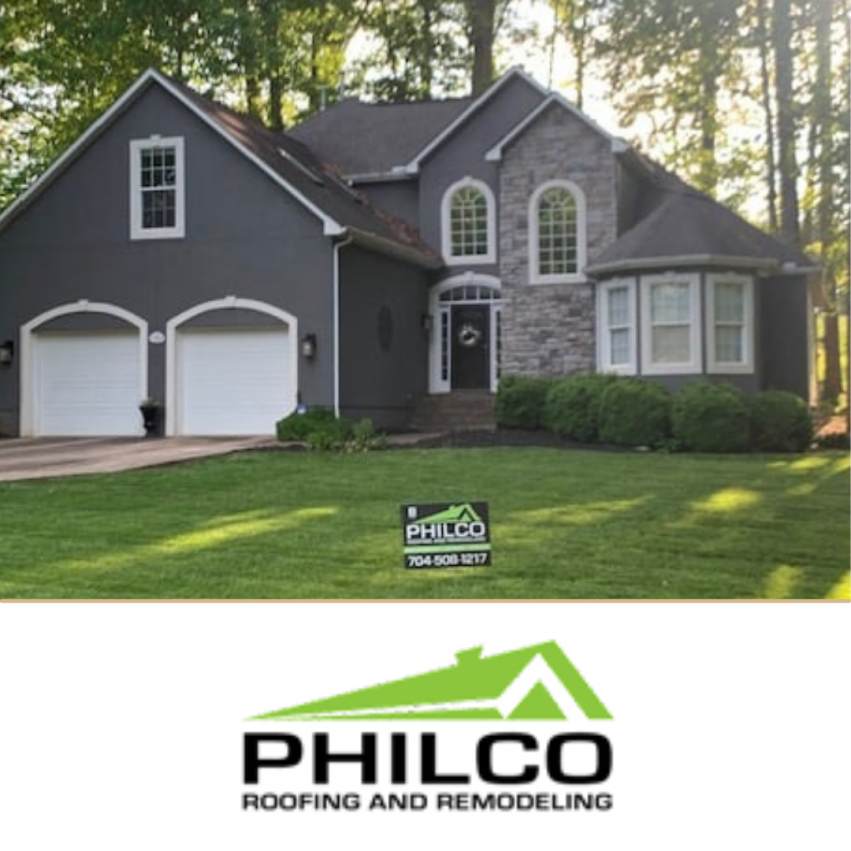 Housing Market Spotlight
My there isn't a media source around that hasn't alerted you to the changing real estate market. Summer was certainly slower than we have seen in past months, but here are a few local take aways. The number of closed sales has decreased, but so has the number of new homes coming to market, which is keeping demand up and inventory low and even though the days on Market has increased significantly, the list to sales price is still remarkably close to 100% overall. So while we aren't seeing nearly as many multiple offers, it's still reasonable that good sales are promising dependent on price point and using recent comparison sales are great for appraisal purposes. Bottom line ... Supply is increasing so, It's a great time for a conversation and to see if now is the right time FOR YOU to buy or sell a home.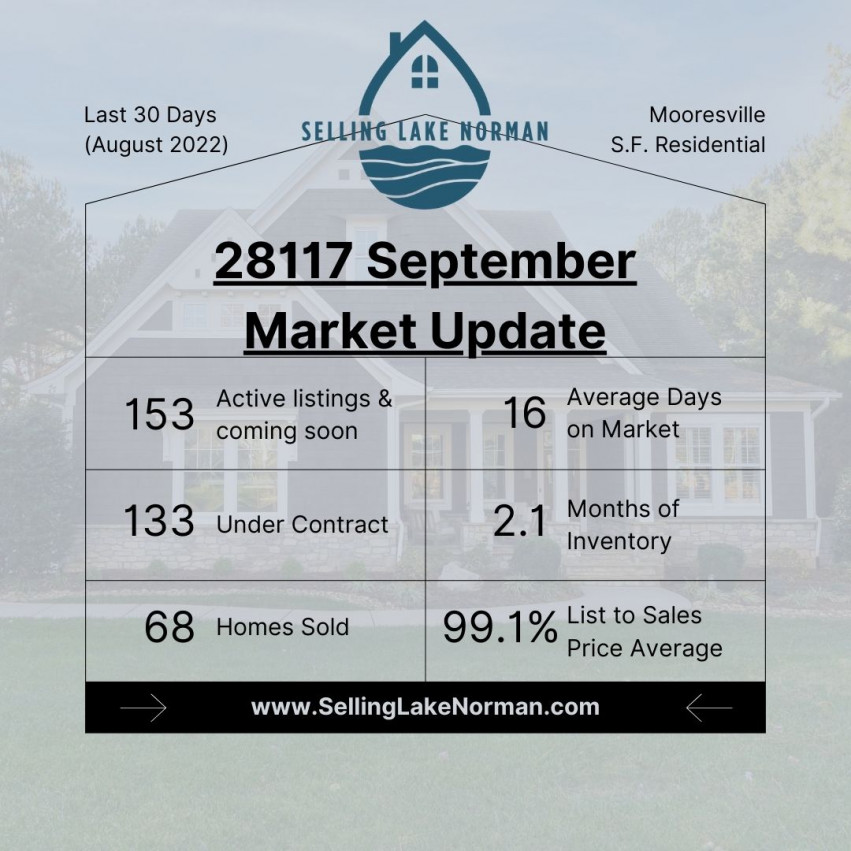 More Events
Want to get to know Lake Norman, check out the Visit Lake Norman webpage, or give me a call, I'm always happy to share my local resources.
Lake Norman Events
Happy Fall Ya'll
Scan the barcode at Starbucks for a fall drink on me!
Please take one, but when it's gone, it's gone!
(just like the PSL😉)