My Friday Favorite Things February 7th, 2020
My Weekly Favorite List...
I have to admit that most of the time, I do not have a favorite of the Favorite List, except this week I absolutely do! Can you guess which one? As we get closer to Valentine's Day, I thought it might be a good time to focus on a little self love. Funny enough, these are all the things that help keep me sane as I enter the busy selling season and so I thought they might also be helpful to you! We could all use a little self care to get the most out of whatever project you may have at hand, so enjoy my list of recommendations this week and as always, let me know what you think!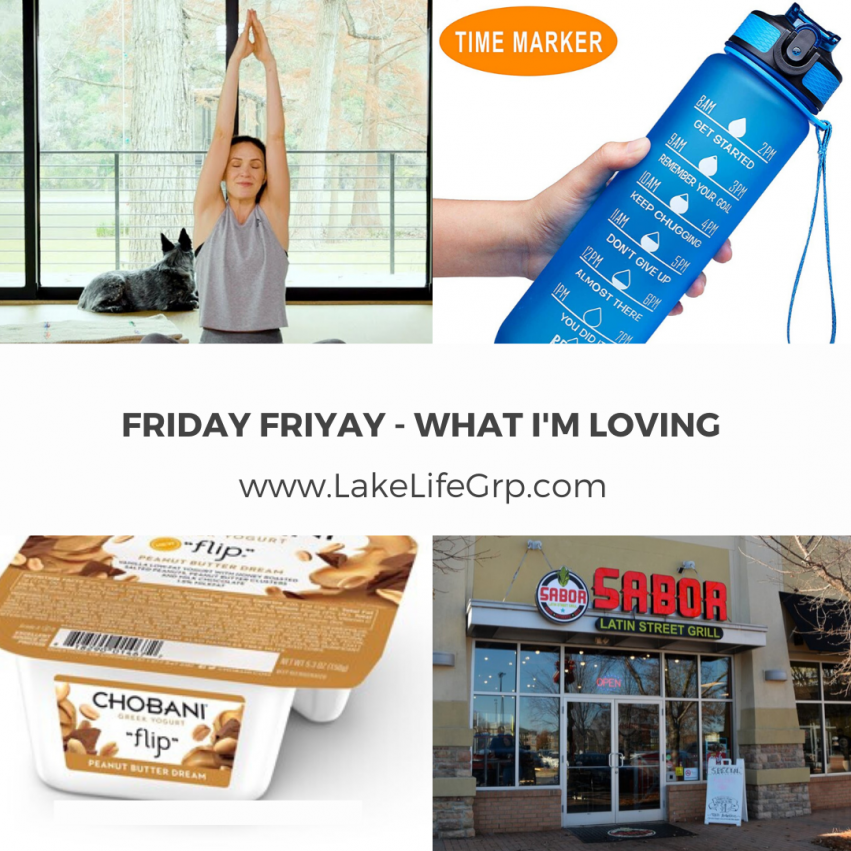 1.)Yoga with Adrienne
If you guessed yoga was my favorite of the favorites list, then you were right. This might actually be my favorite of the year. I have already turned some of my favorite people and received raving reviews. So far, I've got one family giving this a try! While I'm lucky enough to have a neighborhood with fitness classes and some amazing studios in Mooresville, timing is always an issue because I work around a lot of schedules, so flexibility is key for me. The problem is that I have always hated yoga at home. It just didn't feel quite as relaxing or I was forced to watch instruction from a beach in Bali which was simply too distracting for me to enjoy. Adrienne has a 30 day challenge and when you sign up you'll get some super sweet motivational emails to keep you on track, but also they are FREE! Yes, my favorite thing this week is FREE. You can find the videos on YouTube as well if you're trying to keep your inbox empty!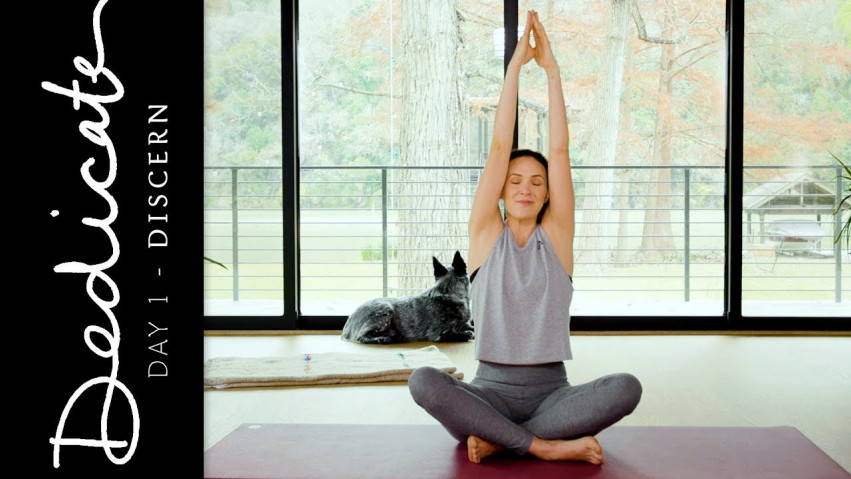 2.) Chobani Flip
Seriously, Yogurt is on my list this week. Mainly because I have struggled to like Greek Yogurt for ages, but this action packed snack is great for on the go when I need to refuel. I actually packed a variety of flavors for my clients on a very packed day of showings last week to keep everyone fueled! The flavors are simply amazing and I can't really pick the best yet, but so far the key lime and peanut butter have kept me very satisfied. The fun part here is clearly the Flip in portion which is filled with anything from delicious cookie crumbles to scrumptious chocolate pieces.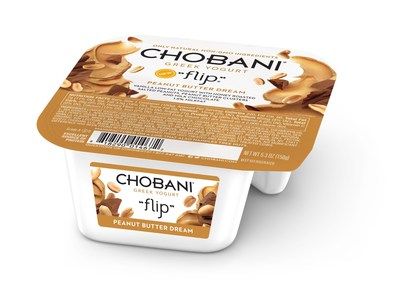 This great amazon find is perfect for a long day of showing houses or just trying to stay hydrated. It looks like I am a data girl across all areas of my life and I want a simple way to glance and see results. It's easy to see when I am lagging behind and when I'm finding success. I think it would be a great addition for the kids as well, again it's a quick way for me to see if they are staying hydrated and who doesn't like a little encouragement along the way? Perhaps a cute pink one is the perfect valentines gift; after all, a hydration reminder say's "I love you" all day long!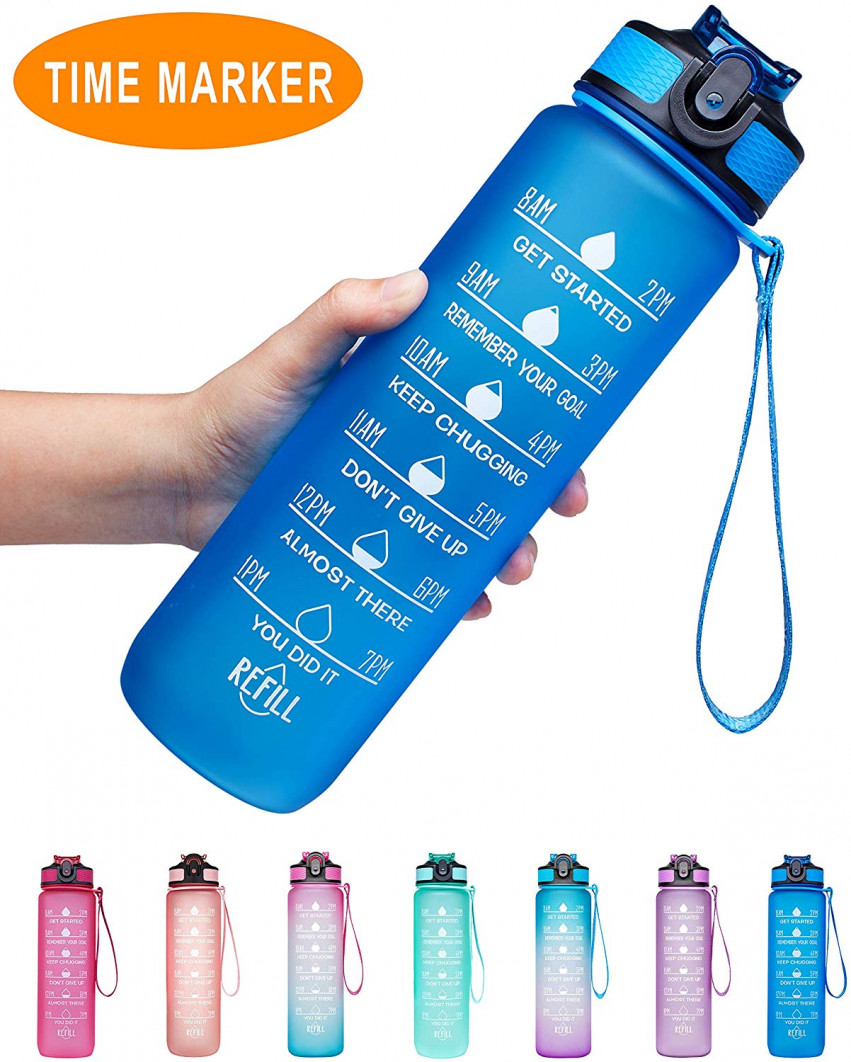 Located at 239 Williamson Road, The Sabor Latin Street Grill has quickly made its way to my favorite list. So far, the entire family is pleased with the savory bites and that's hard to do! With "kids eat free Wednesday" special and "5$ margaritas" on Fridays, I can't imagine that this place will stay a secret for very long. In the theme of self care, Sabors has quickly become an easy choice when things are simply too hectic to cook dinner. While most of my family hit the tacos, I'm completely sold on the grilled chicken nachos. I have to worn you that the nacho plate is built for a group; however that hasn't stopped me from cleaning my plate everytime. And let's just get real here for a moment. We all know that the secret to keep us coming back is the chips and salsa., which I can say does not disappoint. I hadn't realize that at first that this is a chain restaurant but I'm pretty pleased to find out that I can find my favorite nachos in quite a few local locations such as Davidson Huntersville and even Uptown.