Firework Displays Near Lake Norman & The US 2022
There's no shortage of fun activities to do on July 4th. From neighborhood parades to backyard cookouts with friends and family, Independence Day gives us more fun options than there are hours in the day. For those of us who want to celebrate the holiday with a bang, there's no bigger bang than a firework show that goes all-out. We've rounded up some of the most jaw-dropping displays across the country that will blow you away and some local Lake Norman options as well!.
A free community event, the celebration is presented by Lowe's Home Improvement and Bestco. The event will bring an evening of fun, food, and music with an enormous fireworks show that has drawn big crowds year. Guests are encouraged to arrive early to get a good view of the show. The Town of Mooresville will sponsor their Music on Main event and Tim Elliot will be the featured live musical artist. Schedule:
Saturday, July 2-5, 2022, Field of Flags Sunday,
July 3, 2022, Summer Celebration 6:00 PM
Event opens with Field of Flag Recognition Ceremony 7:00 PM Welcome 7:15 PM Live music by Carolina's Male Country Artist of the Year, Tim Elliot 9:15 PM Fireworks For the safety of our families and guests, grills, pets, sparklers and outside fireworks are not permitted.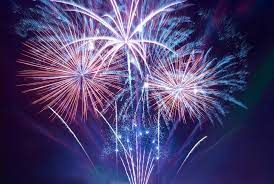 Fourth of July Celebration -
Celebrate the holiday outside at the Whitewater Center. The festivities span over two days include live music, races, multiple yoga practices, and more.
**Due to multiple abrupt changes in the firework permitting process prescribed by Mecklenburg County and the City of Charlotte, the Whitewater Center will no longer feature a fireworks display on Sunday, July 3rd or Monday, July 4th, 2022.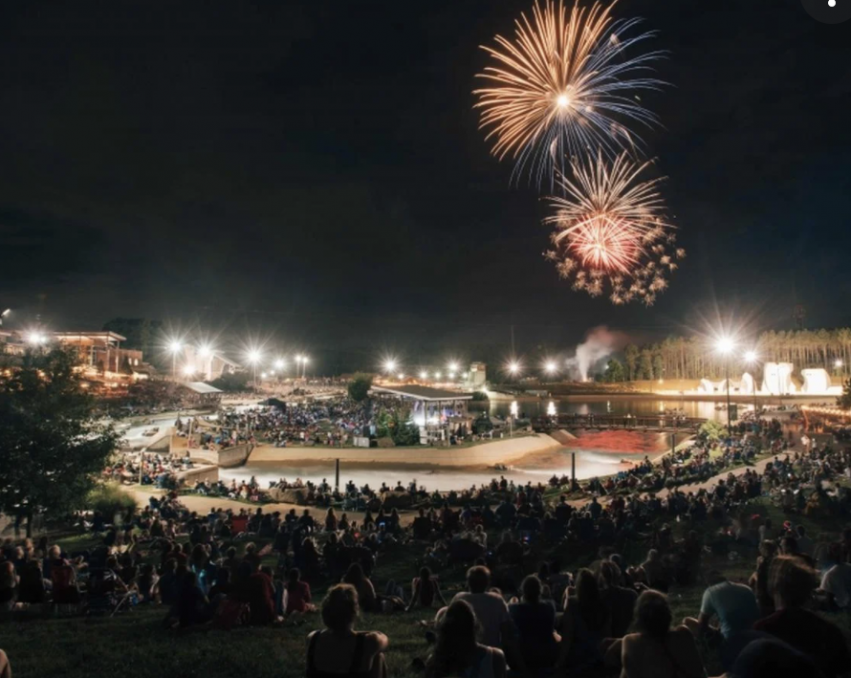 July 16th, Blackberry Farm -
Jam out with fun, food & fireworks at Blackberry Ridge Farm!
Farm Festivities:
🚐 Local Food Trucks, 🎼 Live Music by Black Coffee Quartet, 🍺 Local Breweries🥏 Yard Games , 🍧 Big Kahuna Shaved Ice, 🎈 Balloon Animals, 💦 Water Activities, 🛍️ Local Vendor Market, 🎇 Fireworks at 9pm!
Ticket Costs$15 or $20 at the gate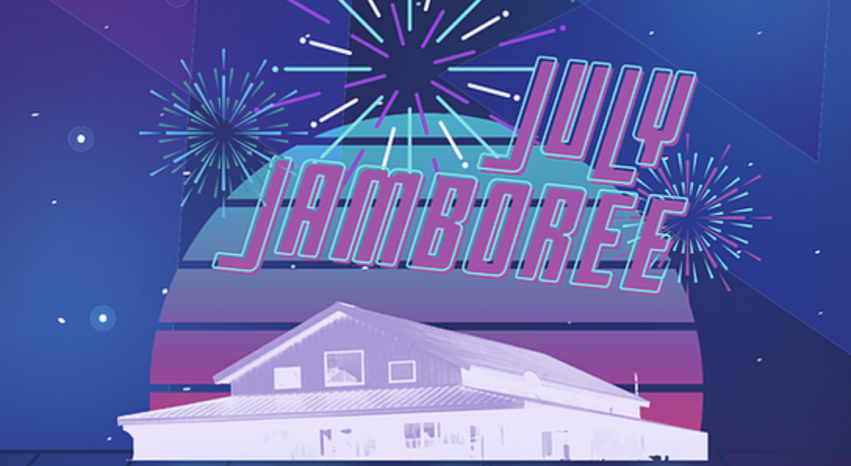 Additional Local 4th of July Celebrations
Davidson - Independence Day Celebration - There are no fireworks in Davidson, but residents are invited to celebrate our nation's independence with a patriotic stroll along South Street to the town green (see details below) and a concert on the green on Sunday, July 3 (6:00). The parade will include a color guard, a fire engine, and lots of patriotic residents.
Huntersville - Birkdale Village - Grab your red, white and blue crew and join us for a 4th of July celebration!

Beginning at 10 AM, kids are invited to deck their bikes out with festive stars and stripes decor provided by Birkdale Village to get ready for the big parade. At 11 AM, the Huntersville Police Department will lead the kiddos in a Bike Parade. Riders will weave their way through the property, ending around 11:30 AM. After the parade, guests are invited to participate in our annual wet down with the Huntersville Fire Department.

From 11:45 AM to 1 PM, The Grove will transform into a sea of red, white and blue for a block party. Friends and families are invited to experience roaming entertainment, from face painters and balloon twisters to stilt walkers and magicians, groove to live tunes mixed by a DJ and capture festive memories in the photo booth.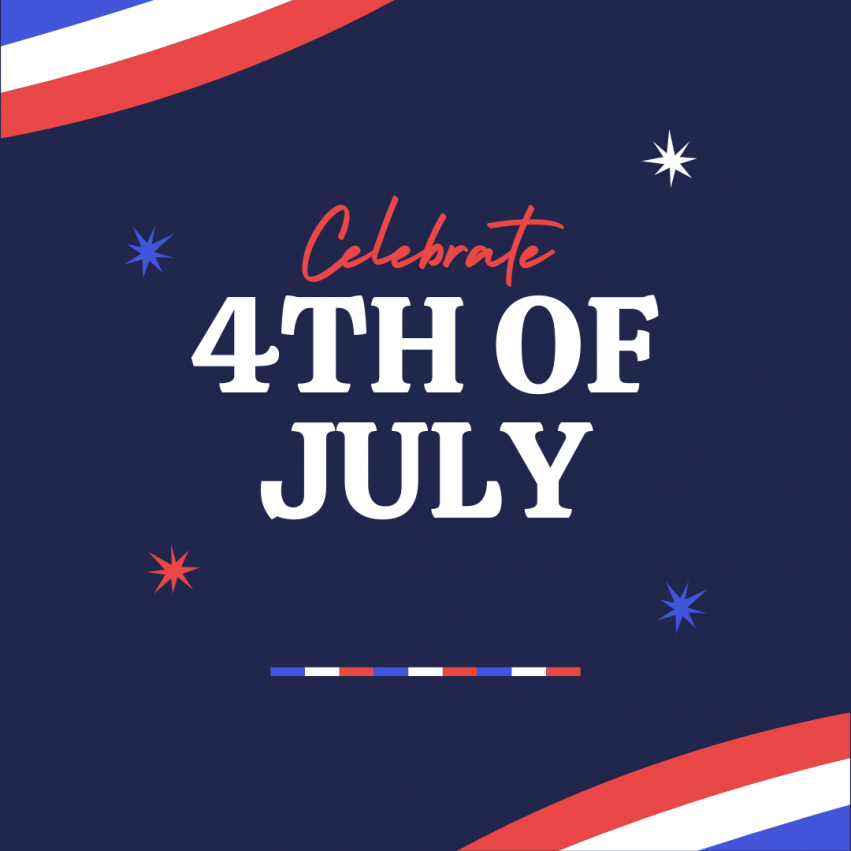 Jaw Dropping Firework Displays Around the US
Now in its 45th year, the nation's largest fireworks display lights up the night over the East River. In the area? There's no better vantage point than on the water via the Circle Line, Seastreak, or Spirit cruises.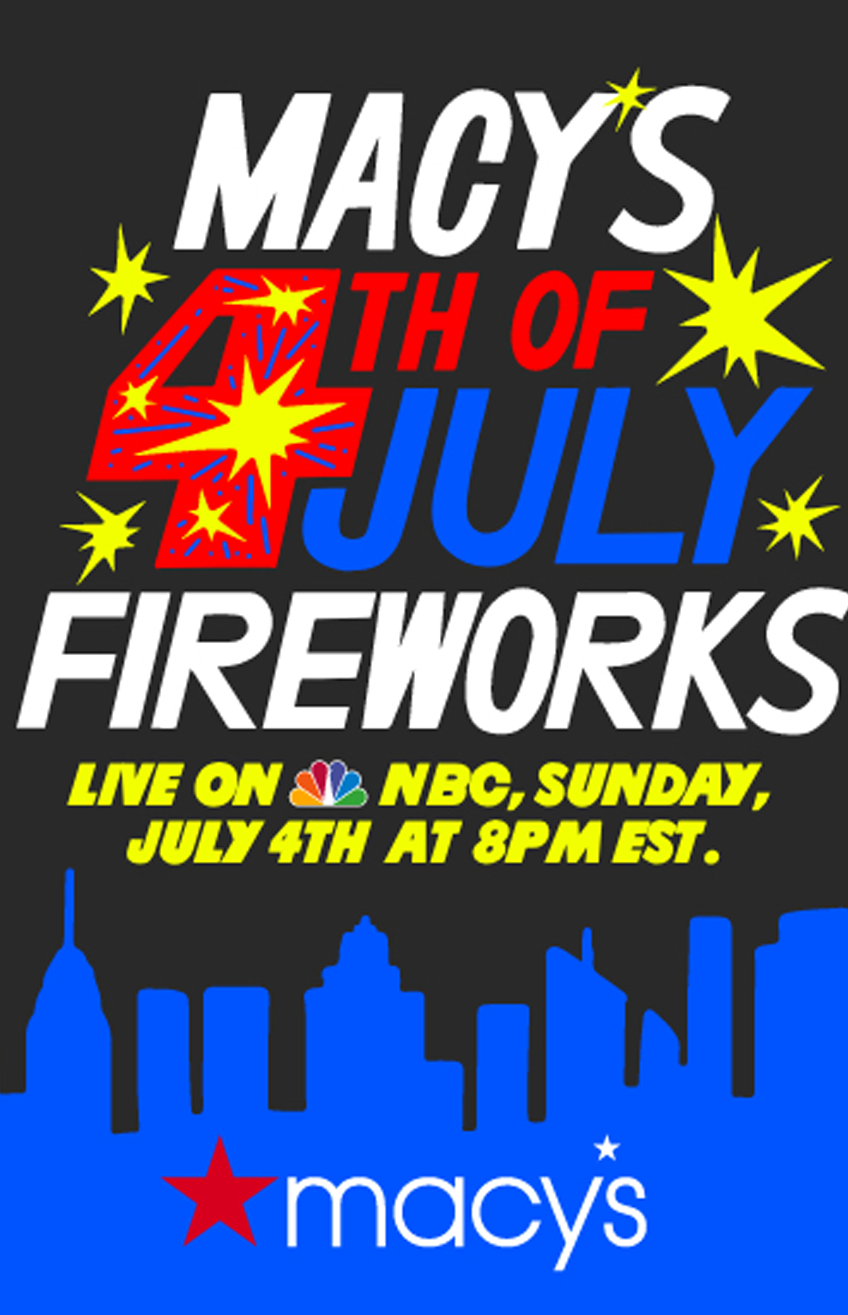 Philadelphia lives up to its status as "America's Birthplace" by starting the celebration days ahead of July 4th! There are two firework shows before the big one on Independence Day itself. On the 4th, the city shuts down the Benjamin Franklin Parkway leading up to the Philadelphia Art Museum (where the fireworks will go off overhead) for the biggest "block party" you'll enjoy. In the hours before the fireworks, you'll also get to enjoy a concert featuring Jennifer Hudson and Meghan Trainor.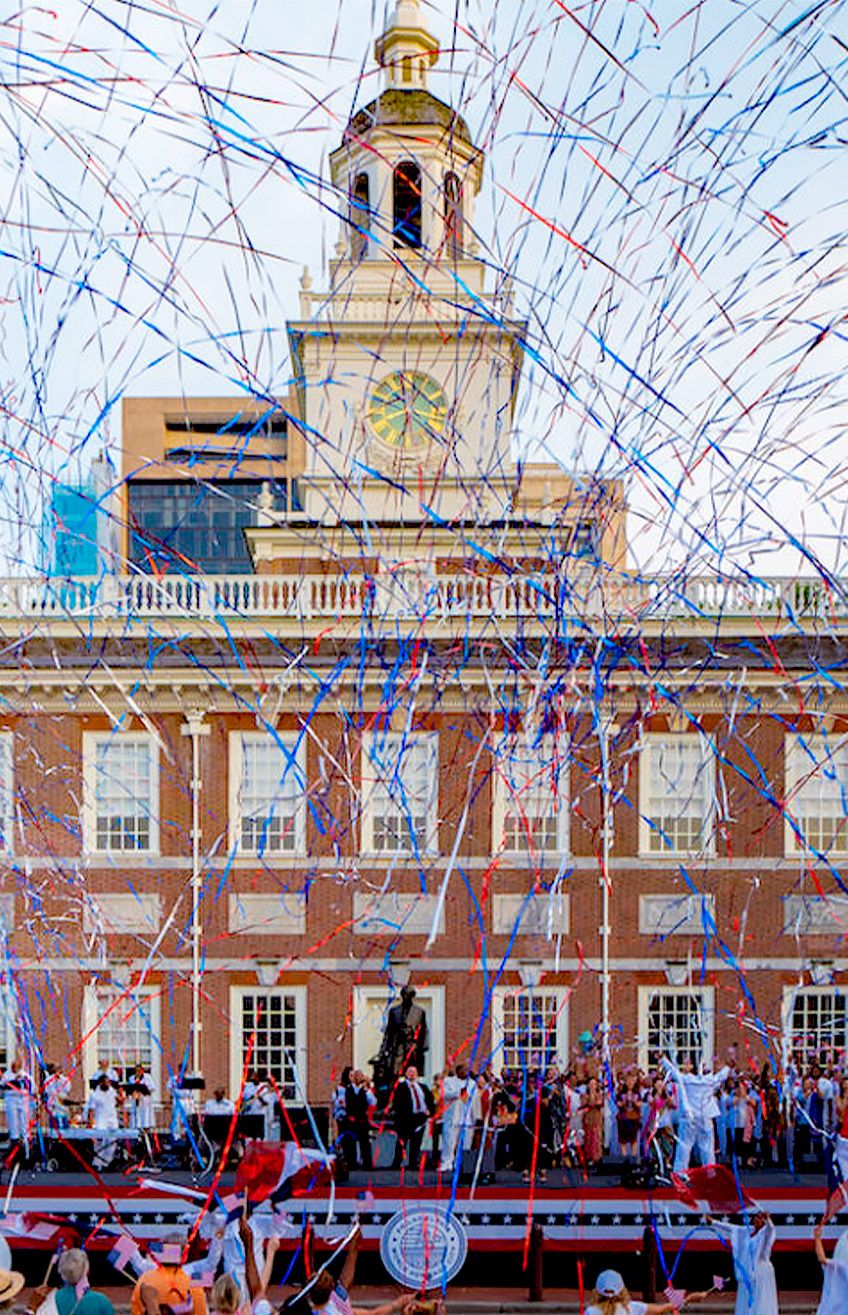 Our nation's capital goes big with a fireworks display illuminating the many significant historical monuments and memorials in the area. Viewing areas include the Lincoln and Thomas Jefferson Memorials, among others. The best spot may be the West Lawn of the U.S. Capitol, especially if you arrive early to enjoy the live concert, A Capitol Fourth, put on by PBS.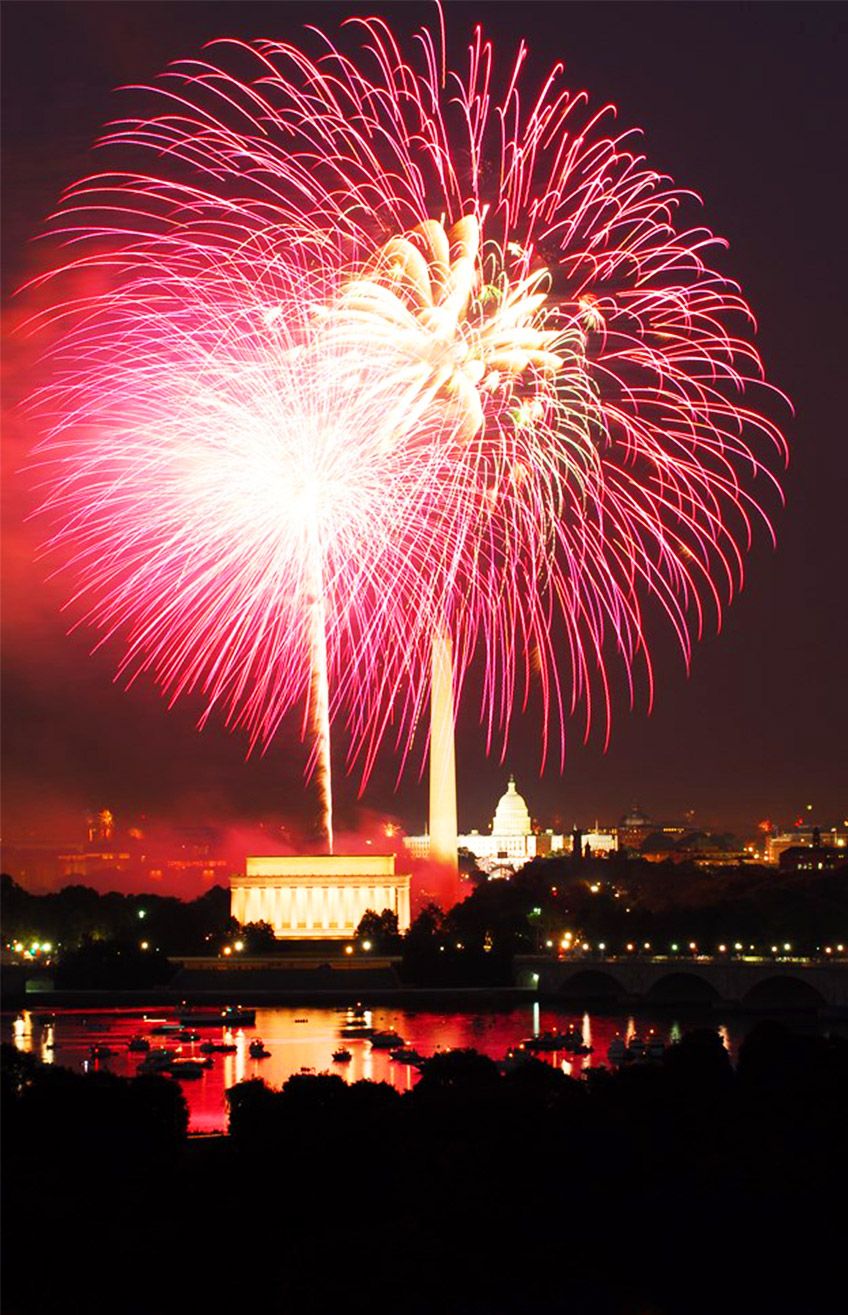 The nation's oldest public Fourth of July celebration scores a 20-minute long fireworks display with music by the Boston Pops (with special appearances by Jon Batiste, bandleader of The Late Show with Stephen Colbert, and legendary singer Mavis Staples). As with other shows, arriving early for a good spot will reward you with even more entertainment.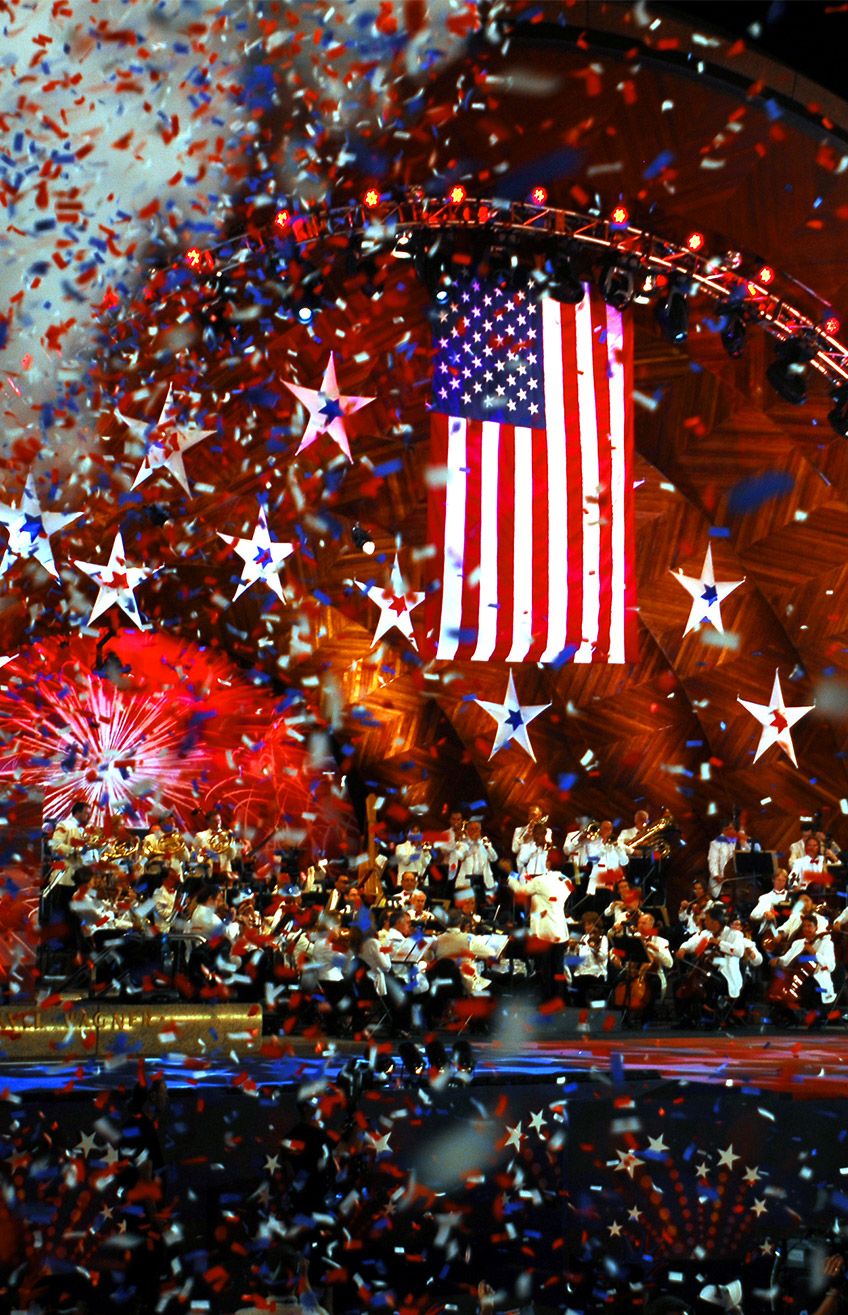 The Flaming Lips, Keith Sweat and Brett Young lead the entertainment at "America's Biggest Birthday Party," which takes place at the famous Arch.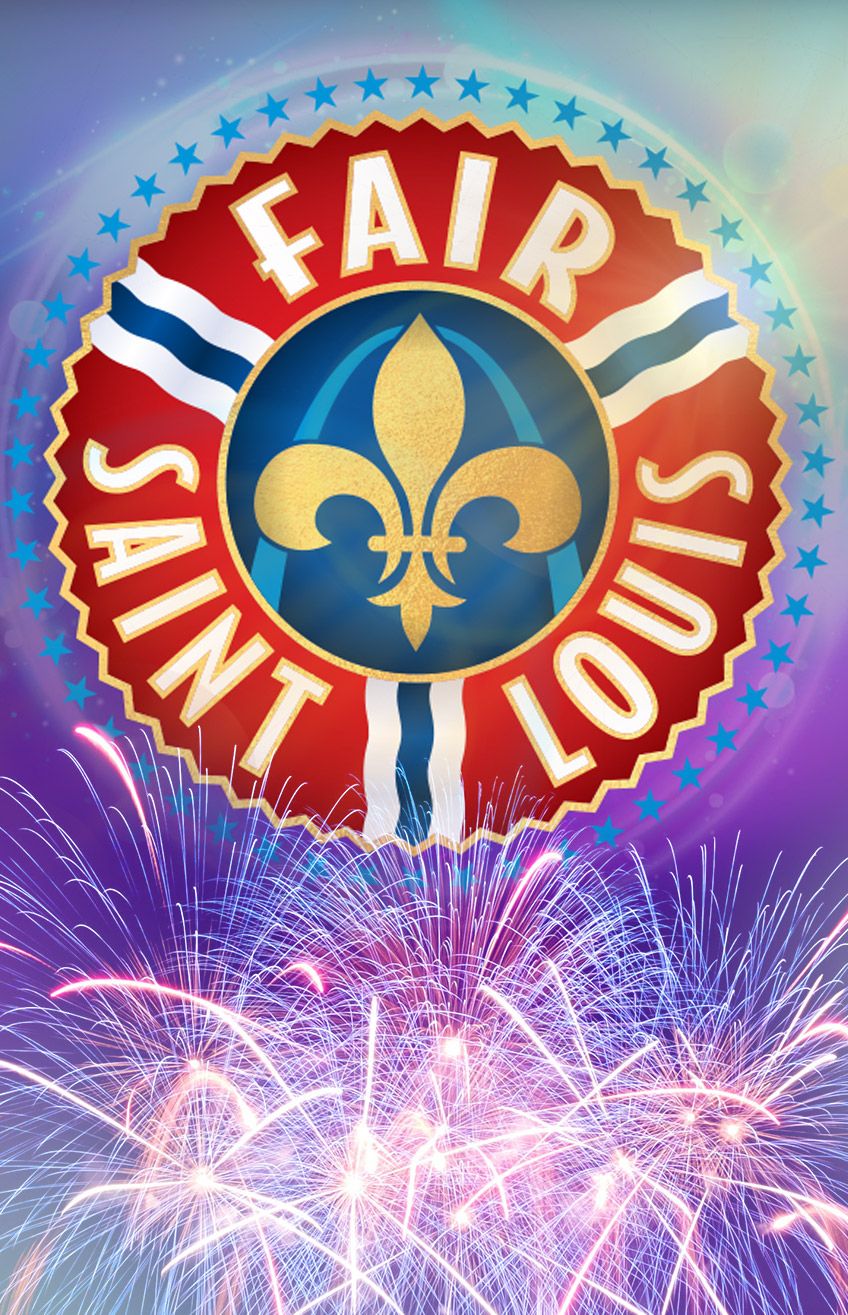 BONUS: Our Favorite 4th of July Playlist
6. New Orleans, Louisiana: Uncle Sam Jam
There's nothing quite like New Orleans' annual Fourth of July fireworks display. Where else can you see two displays going off at once from dueling barges on the Mississippi River? You can see this show from really any part of town, but the closer you get to the river, the better! For an extra-special night, make a reservation to watch from the New Orleans riverboats: the Creole Queen and the Steamboat Natchez.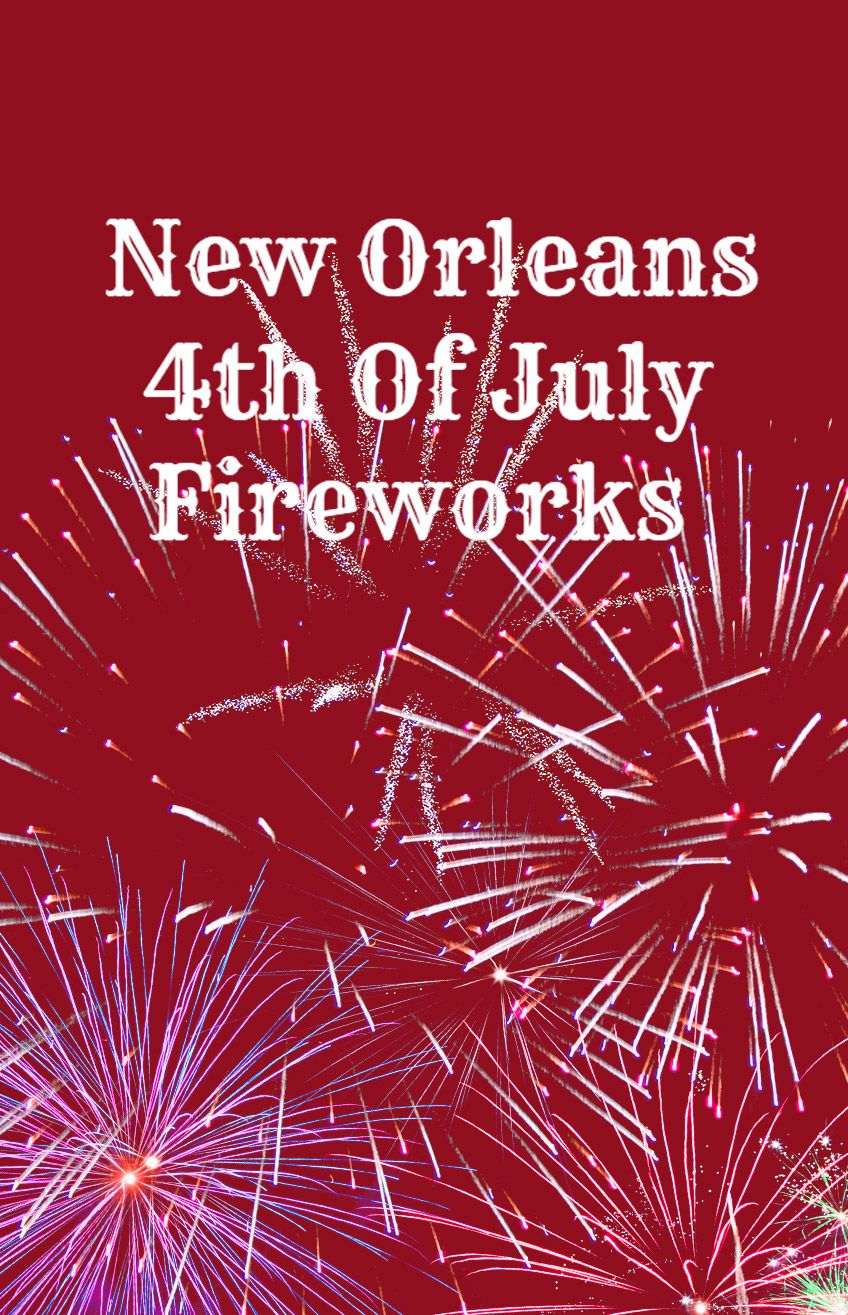 Located just outside of Dallas, Addison's annual fireworks display routinely tops "best of" lists (including accolades from the American Pyrotechnics Association). While most fireworks shows go for 20 minutes, Addison's is one of the longest in the nation at 30! If you go, you're in good company — the town of Addison's population increases from around 16,000 to 500,000. Just make sure to arrive on the right day: The fireworks go off on the 3rd, not the 4th.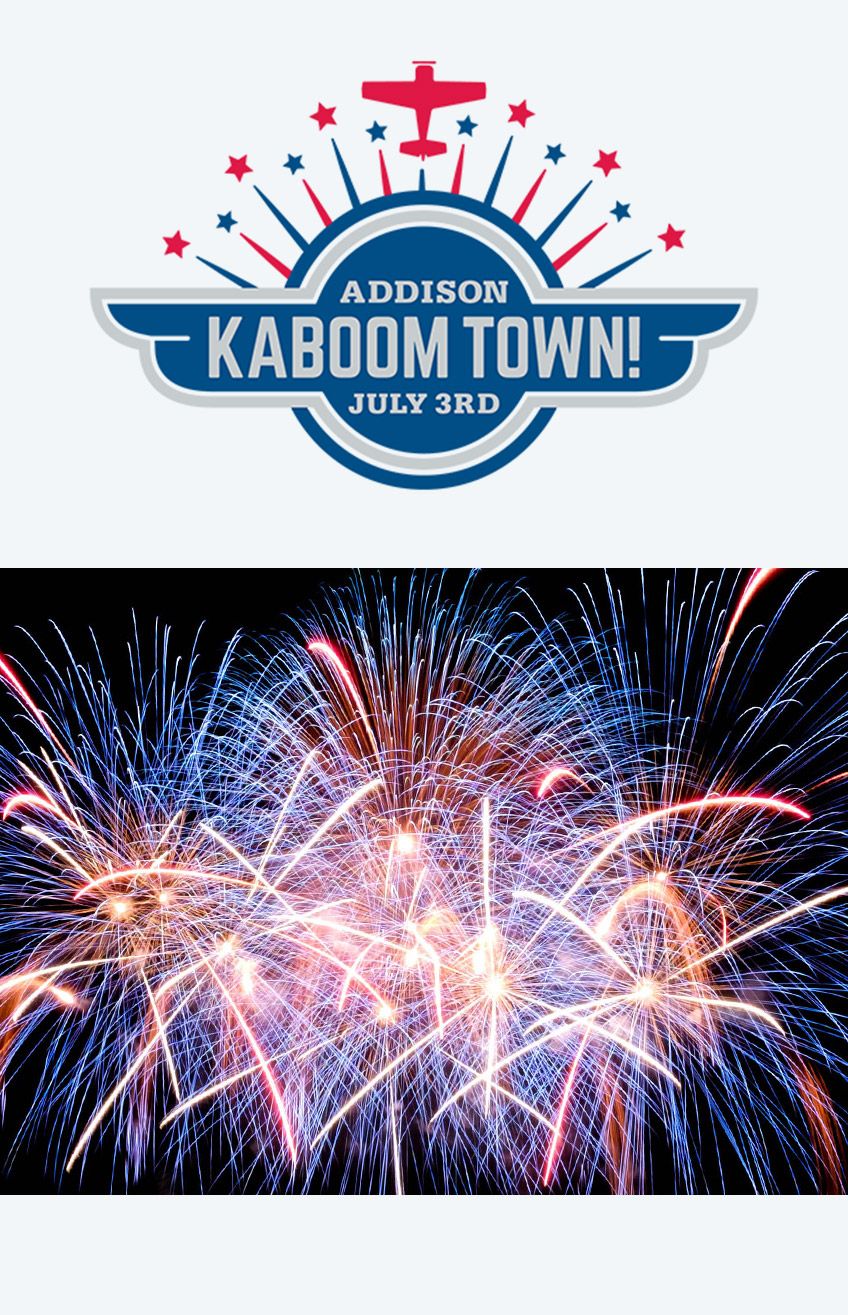 8. Pasadena, California: Americafest
One of Southern California's largest fireworks display takes place at the Rose Bowl Stadium, where there's plenty of seating to take in the spectacular scene. If you plan on getting there early — say, 2 pm — you can keep your little ones occupied at the Family Fun Zone held on-site.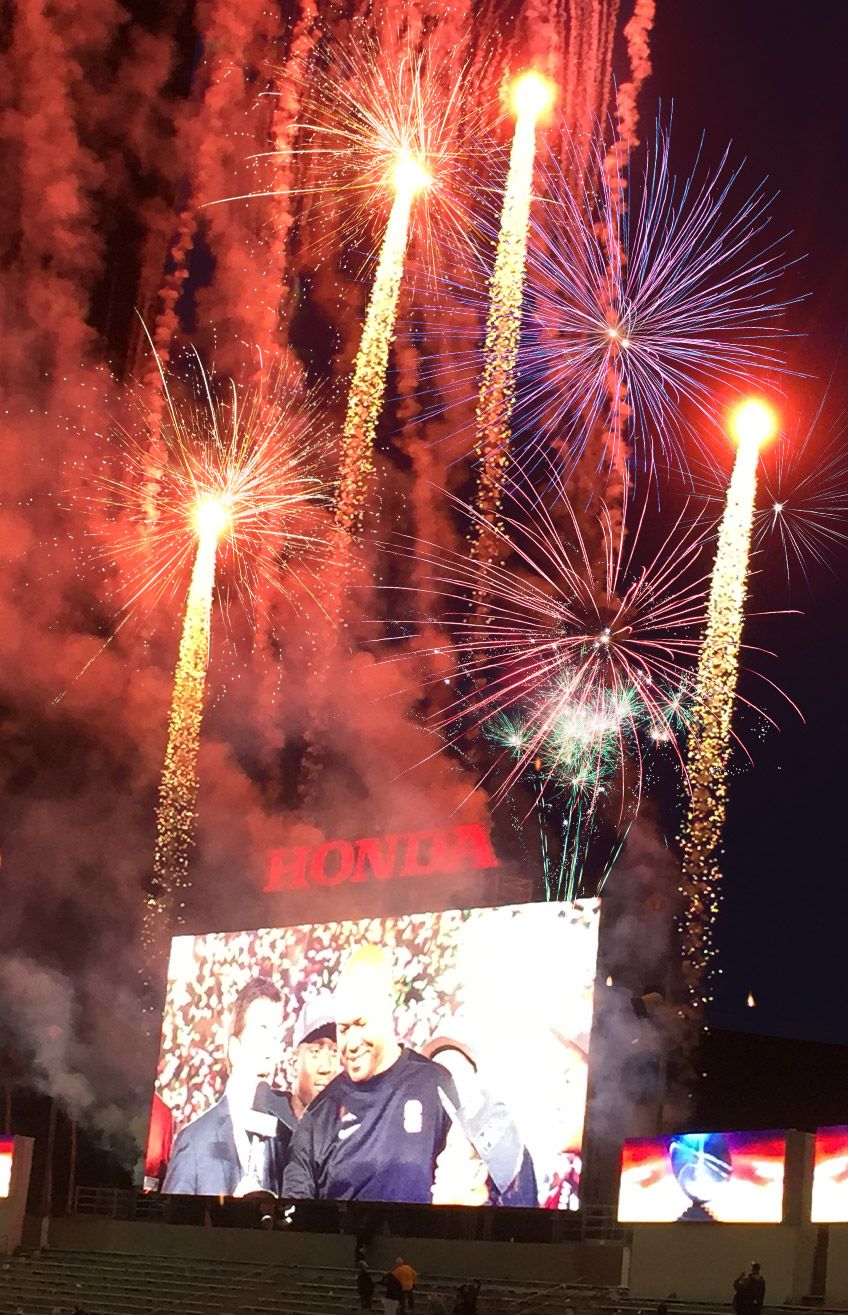 The Strip is a sight to see on Independence Day, and it's not just because of the neon signs and fanciful casino light shows. From Mandalay Bay to Caesar's, multiple casinos compete with shows and displays. It's up to you to decide which you like best!